Huberific Graphic Design Studio, LLC
Our work speaks of an expertise in color, graphics, communication and devotion to the creative process. We believe that good design truly is the best way of conveying a complex message with clarity and style.
Web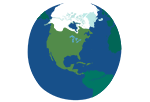 An online presence is a vital part of business in the modern marketplace. With new material hitting the Web each day, Huberific can help your website, email blast or banner advertisement standout visually and technically. View Examples →
Print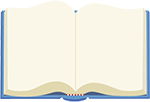 We can help you develop company logos, eye-catching brochures, large-scale banners and other printed material that will perfectly articulate your message for marketing to new and existing clients. View Examples →
Illustration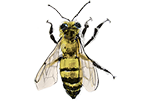 Vector-based, hand-drawn or painted. From simple identity concepts to complex drawings or custom icons we offer a variety of style options that are just right for print, web, advertising or any other medium. View Examples →
---
News
Huberific is currently featured as Patch's Doylestown Business Spotlight! Please read the full article.